Interacting with your audience creating new relationships, nurturing existing ones, and responding to feedback.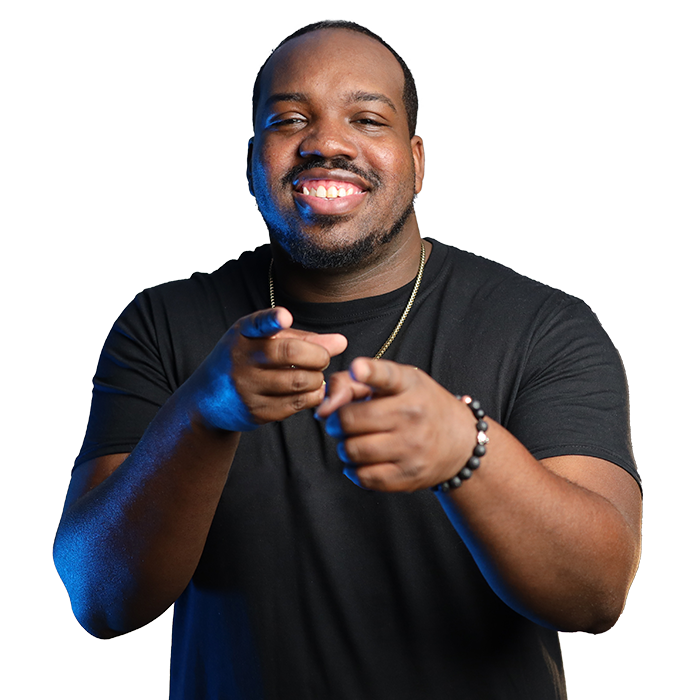 Host & Entrepreneur
Host of @mentalnoteslive & CEO & Founder of @b2lmedia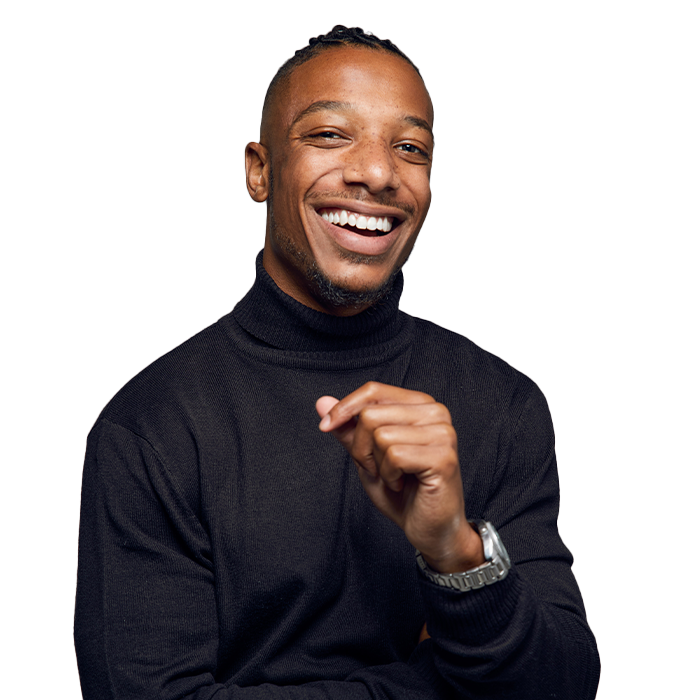 Host & DJ
DJ, Host and Entertainment Entrepreneur Malcolm Alexander is one half of the Unfiltered Gems Pod!
Support the
Show on Patreon
if you do want to support the show, enjoy an extra warm feeling inside when you listen knowing you've help keep this project going.